LeBron Raymone James is an American Professional basketball player and he plays for the Cleveland Cavaliers of the National Basketball Association.LeBron James was born on December 30,1984 in Akron,Ohio USA and his current age is 31.
People say that LeBron James perseveres because he never gives up! LeBron James grew up in poverty and LeBron James could have gavin up on himself ,but he didn't .He kept on his grades stayed positive.LeBron James didn't even have a father during the time so he had no one to talk to except for his busy mom and that's why people say he preserves and he never gives up.
LeBron James lived in Miami,Akron and Cleveland.LeBron James played NBA and that is his job.
LeBron James has a lot of achievements such as,NBA most valuable player and much more that I can not name.
Some facts about him.Lebron James Height is exactly 2.03m and his current team that he plays for is the Cleveland Cavalier's.LeBron James got paid 30.96 million USP dollars in the year of 2016.Lebron James single parent names is Gloria Maria James.LeBron James became an immediate star after skipping college to join the NBA's Cleveland Cavaliers. He led the Miami Heat to NBA titles in 2012 and 2013, and won a third championship with Cleveland in 2016.At an early age, he showed a natural talent for basketball. James was recruited by St. Vincent-St. Mary High School to join their basketball team in 1999.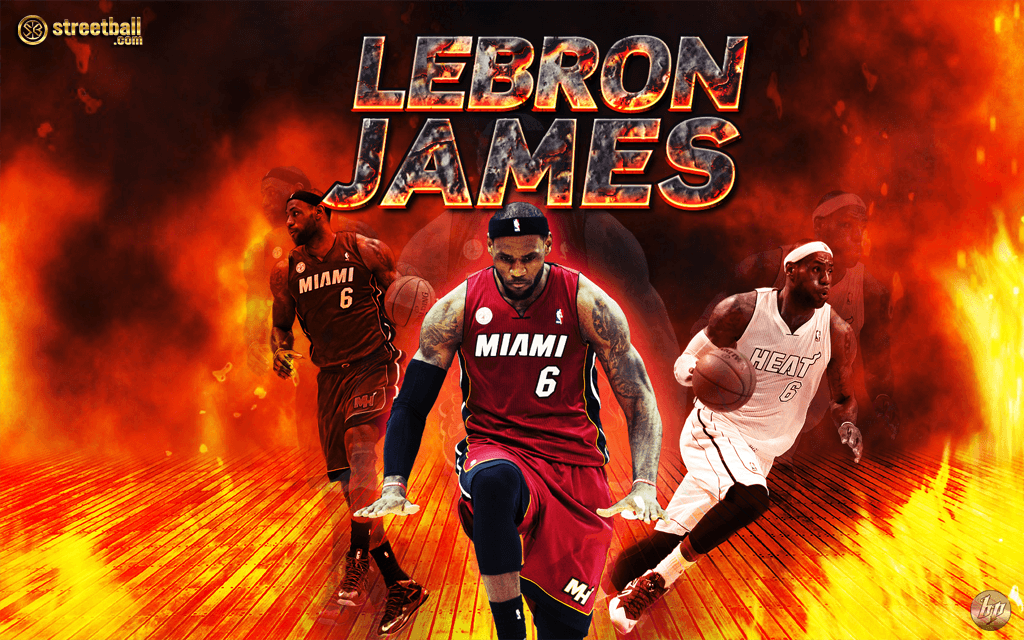 LeBron James a inspiring player that never gave up and kept on striving for his career and if he can inspire me to strive for what I want then he can inspire many others and that's why LeBron James is a great person.
By Isaiah
#LeBron James